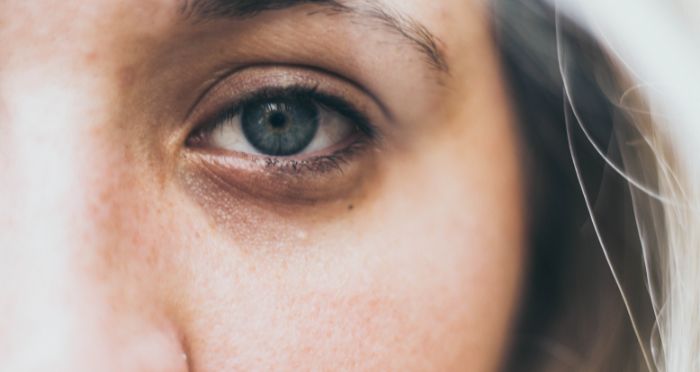 About Us
Rebuilding Lives… One Inmate at a Time!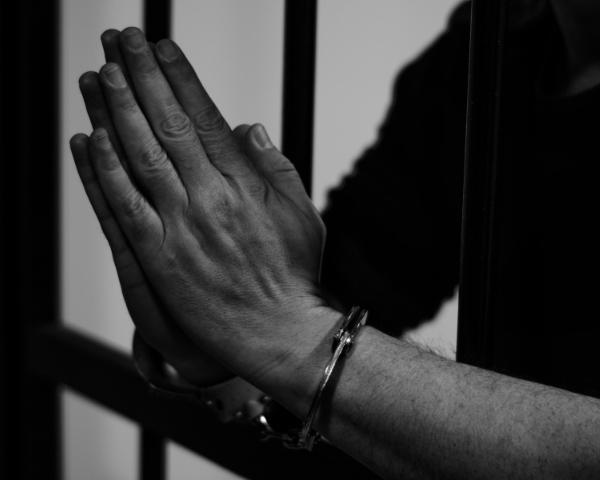 MISSION & VISION: Changing the lives of those involved in the criminal justice system by changing communities, neighborhoods, and families one inmate at a time.
Master Builder is a ministry doing the work of Jesus Christ in the Stephenson County Jail and training others to perform vital prison ministry in their own local areas. We help inmates to have a relationship with the God who made them and loves them, as well as the skills and attitudes to be successful when they are released.

Statistics indicate that over 44,000 individuals are currently incarcerated in the Illinois Department of Corrections. In addition to thousands more in Illinois County Jails. More than 40% of inmates will return to the correctional system within three years of their release. Incarceration costs Illinois taxpayers $20, 868 per inmate each year.
Master Builder Ministries provides the community with a cost-effective solution to the expensive issues of crime and the revolving door of incarceration. We provide ex-offenders with a blueprint to build a life that moves them from "chains to change" through practical support, spiritual guidance, life-skills education, and housing.
Our Team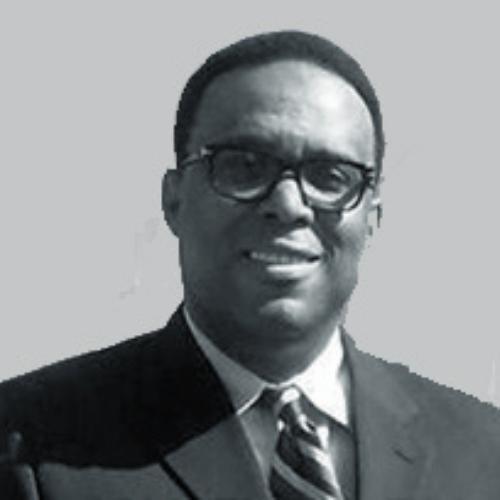 Pastor Michael Sowell
Founder / Executive Director
Pastor Michael Sowell has been a Chaplain at the Stephenson County Jail for over ten years.