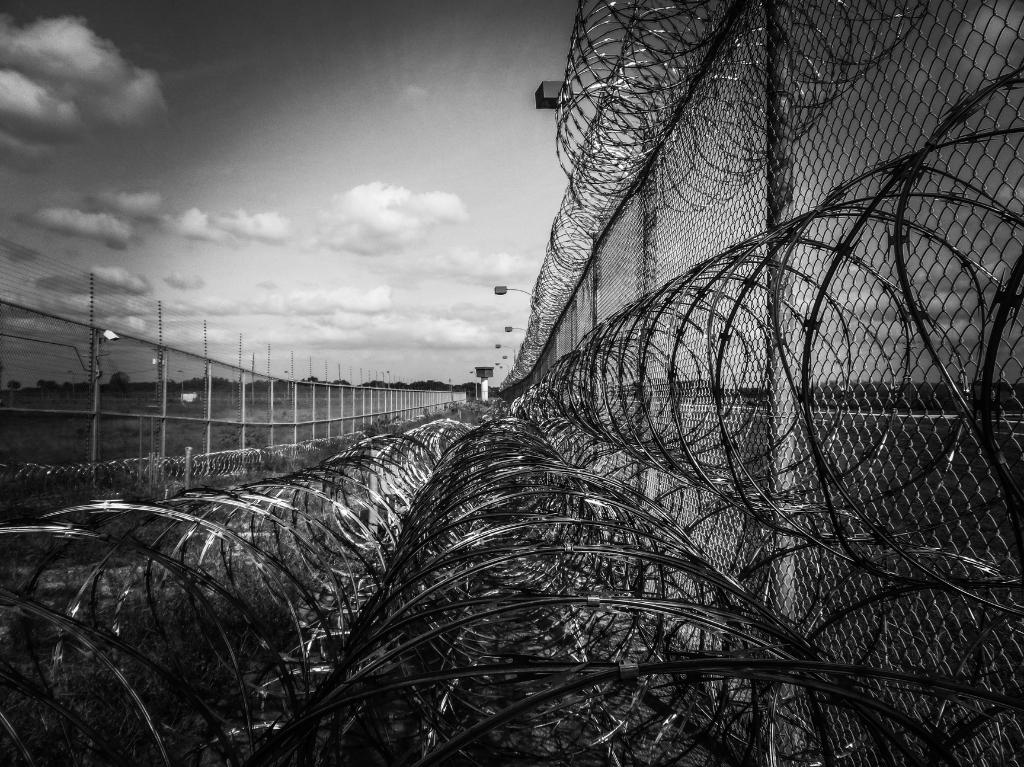 Rebuilding Lives…
One Inmate at a Time
"I was in prison and you came to Me." —Matthew 5:36.
The prisoner is often bound by more than handcuffs and overshadowed by more than prison walls. Family dysfunction, drug addictions, a poor educational background and chronic unemployment or homelessness are just a few of the obstacles they may experience, and a jail sentence can make these problems even worse when they try to rebuild on the outside. The good news is that Jesus Christ came so they could have salvation and an abundant life.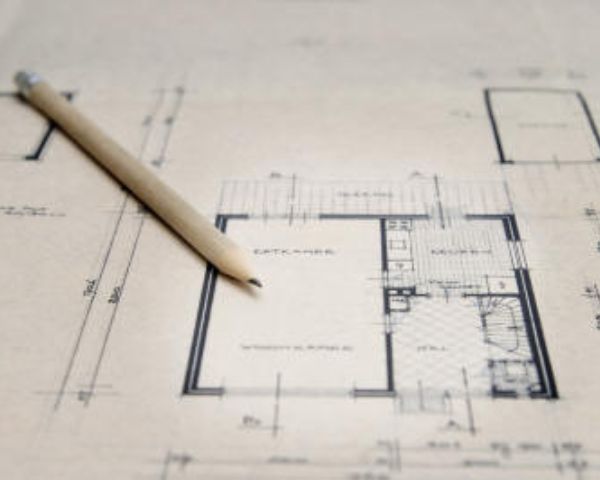 Who We Are
We are here to help!
Master Builder is a ministry doing the work of Jesus Christ in the Stephenson County Jail and training others to perform vital prison ministry in their own local areas. We help inmates to have a relationship with the God who made them and loves them, as well as the skills and attitudes to be successful when they are released.